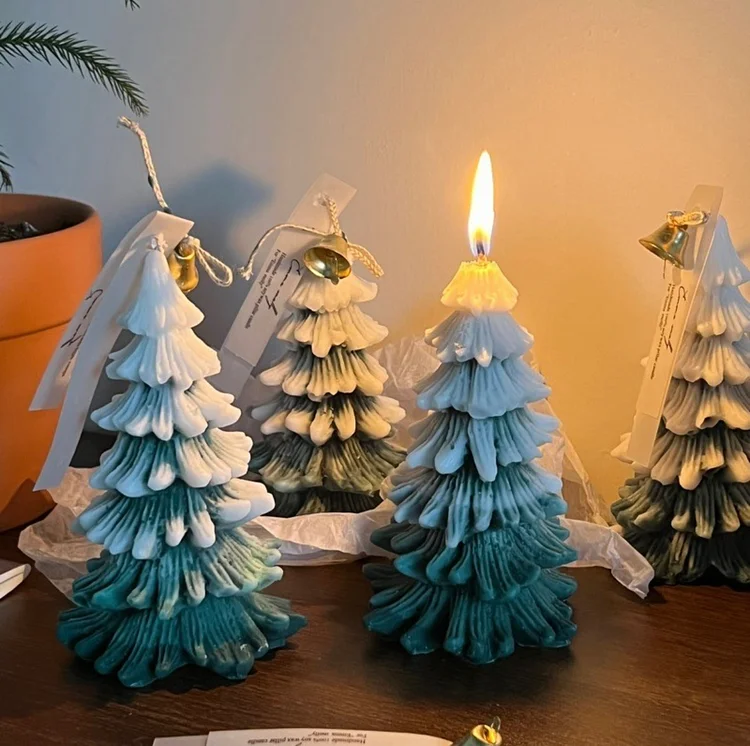 Each candle is handcrafted in small batches and we only make use of the finest quality ingredients.
Ingredients:
Natural Palm Wax
Dimensions:
7*13 cm
Shipping and Delivery:
Candles are made to order. Candles will be shipped/delivered within 7 business days after the purchase is complete.
Warning:
Never leave a burning candle unattended.
Keep away from flammable objects, children, and pets.
Do NOT eat! Even fruit/chocolate/biscuit embeds are made of soy wax!
Burning Instructions:
Remove packaging and label before burning.
Keep wick centered and trimmed to 1/4'' before burning.
Only burn in a suitable container. For votive/pillar candles which are without a container, always place a fire-resistant tray underneath when burning them.
Do not burn candles for more than 4 hours at a time.
Stop use when only 1/4'' of wax remains.
*Please note it is normal that different parts of the candle will stain each other with time pass by and due to the influence of temperature.
*There will be slight variations between different batches in terms of color and embeds.