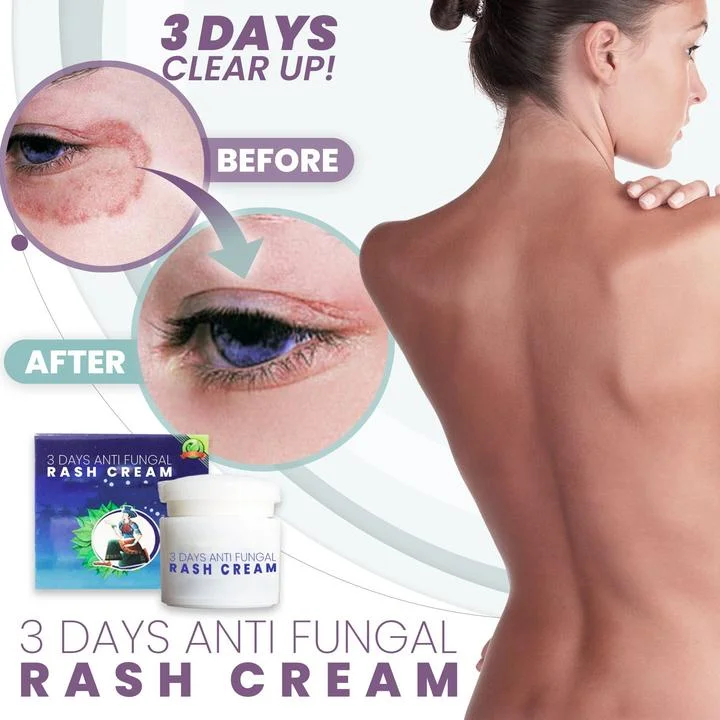 Say goodbye to fungal infection and regain healthy, shiny skin in a week!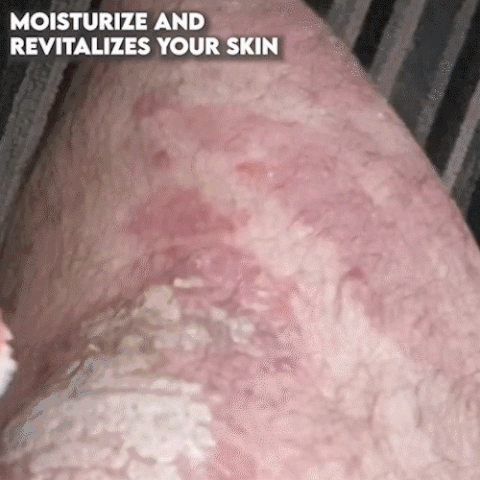 Regain your healthy skin with our fast acting miracle recovery ointment! Our plant-based cream penetrates to the foundation of your skin for a quick and effective fungal extermination!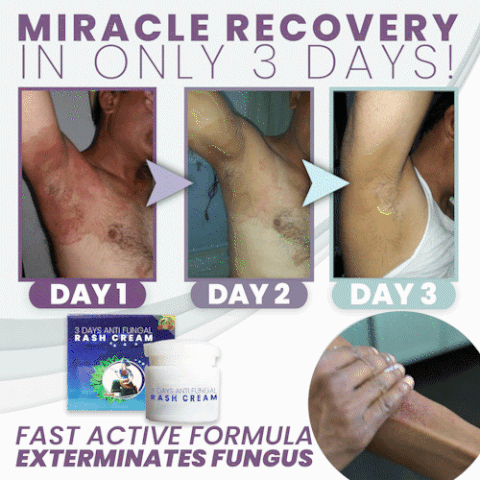 Ringworms can be anywhere! Luckily, our rash cream is here to end fungal infection from scalp and other exposing skin tissue, as well as nails! 
Our rash cream repairs your natural skin barrier while using! Witness the miracle of our 3 Days Rash Cream now! 
Don't let ringworm get in the way of your happiness! Get rid of them and be more confident and stay closer to your loved ones without any barrier! 
With peppermint extract included, our rash cream provides you with a cooling sensation for instant itch and pain relief! Heal while feeling more at ease! 
Formulated with natural, organic herbal extracts, our rash cream is fully safe for people of all age for a swift recovery and lasting protection against ringworm! 
HOW TO USE: 
Clean the affected area carefully and gently using damped cloth and dry well

Apply a thin layer of Rash Cream onto the corresponding area and keep the area well covered

Apply twice a day consistently until fully healed
SPECIFICATIONS: 
Net Content: 18g
Shelf Life: 2 years
1* 3 Days Anti Fungal Rash Cream