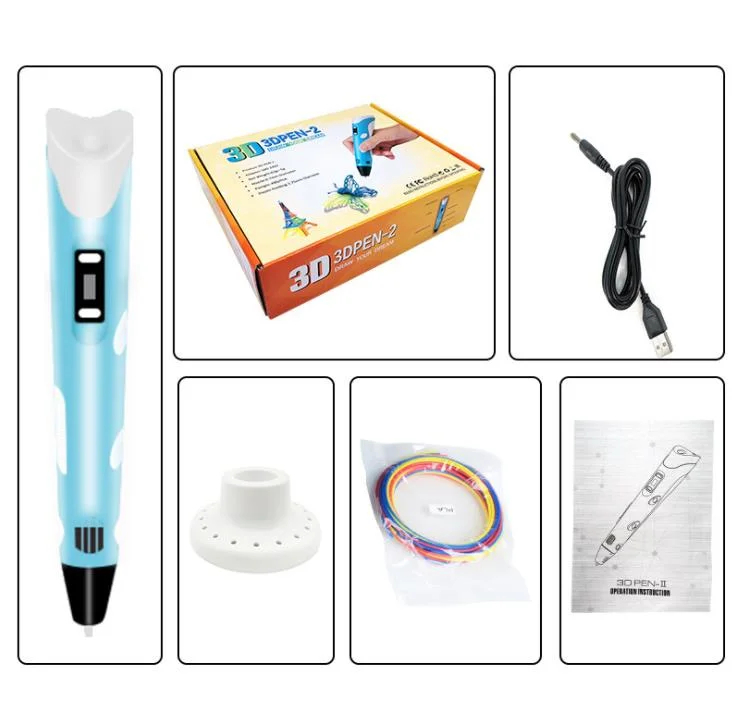 Bring Imagination To Life!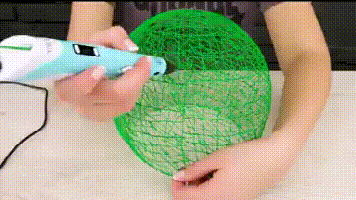 Kids bring ideas to life in 3D with this award-winning Pen Set: The ideal entry-point to 3D printing! Plastic extrudes and hardens rapidly allowing kids to literally create anything they can think of in 3D.
Perfect for STEM Learning Fun: Inspires creativity, design, planning, building and, spatial understanding.
Child-Safe: Designed with no external hot parts, completely safe for kids ages 6-13.
Charge & Play: It's easy to get started. Simply charge up your pen, turn it on, feed in a strand of filament, and start drawing in 3D!
The 3Design pen set combines art and design with technology in a fun and creative way. Young learners will thrive when they experience what it's like to use their hands and minds as they bring their ideas to life in 3D.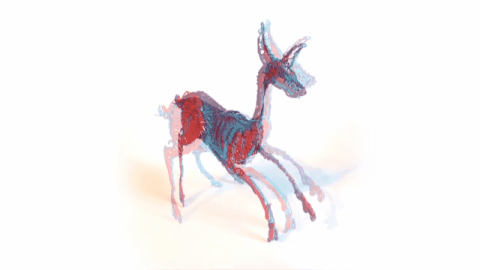 What's In The Box?
x1 3Design - 3D Printing Pen
x1 Micro USB Charge Cord
x1 9meter/100meter ABS Eco-Plastic Strands
x1 3Design Starter Activity Guide