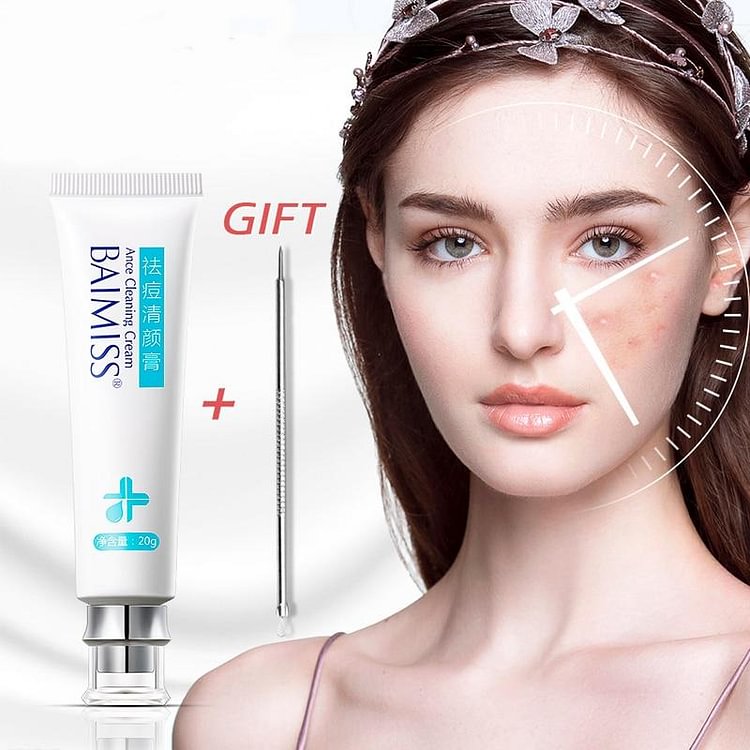 Ever considered the small red bumps on your arms as PIMPLES?
They are actually Folliculitis caused by a build-up of keratin (the protein found in the outer layer of the skin) blocking the hair follicles.
Our Advanced Anti-Folliculitis Cream is clinically proven to cure and prevent arm bumps. It contains the patented anti-bacterial ingredient, which contains a high concentration keratin softening ingredient which helps dissolve and soften the accumulated and aged keratin, and excessive grease which blocks the pores of the skin.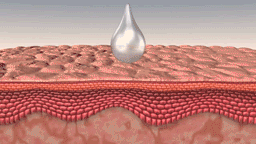 ✅Improve dry scaly skin problems on your arms or affected area
✅Reduce skin redness and irritation
✅Prevent the spread of papule bacteria
✅Continuous use for tender & smooth the skin
USAGE:
Cleanse skin thoroughly before applying. Apply to the affected area with a thin layer 1 to 3 times daily.
Specifications:
PACKAGE INCLUDES:
 1pc x Anti-Folliculitis Cream