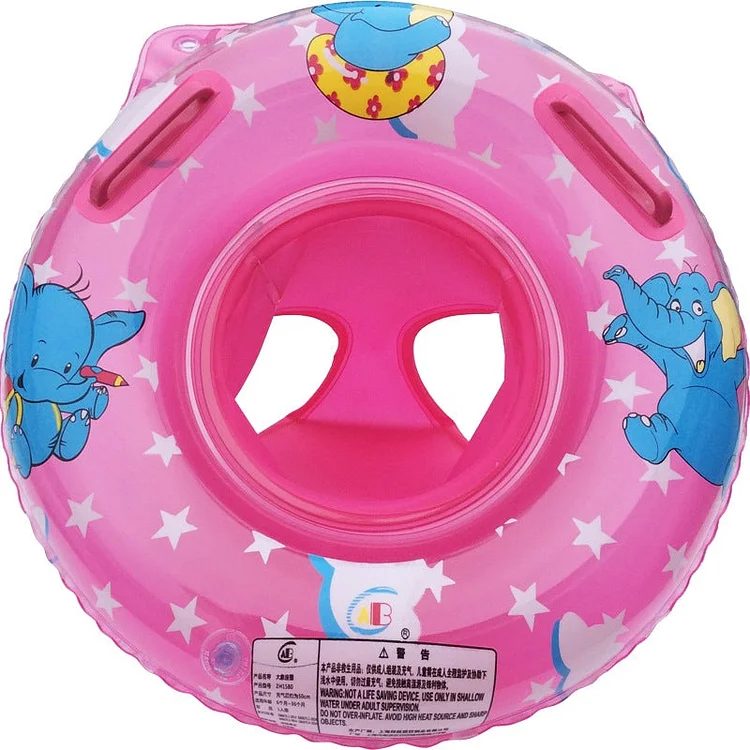 ☀ Baby Swimming Rings with Seat: Inflatable, non-slip, safe and secure swimming ring. Stimulate learning and development, Help your child grow up healthy.

☀ Safe Swimming Rings: The round design allows the baby to balance in the water and enjoy the fun of the water list.

☀ Safe Material: Environmental material PVC, Suitable for 6 - 36 Months baby, mainly to see the thigh circumference (please measure the thigh circumference when purchasing).

☀ Safe and Comfortable Swimming: double handle design. No risk of overturning.
However, it is advisable to stay close to your babies because generally your babies are lighter in the water.

☀ Gas Saturation: Ideal for the first baths. Suitable baby weight is 6-16kg (12-38lbs).