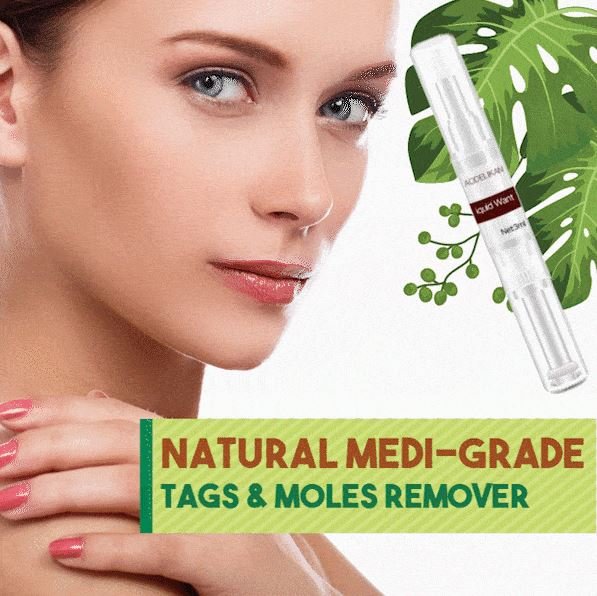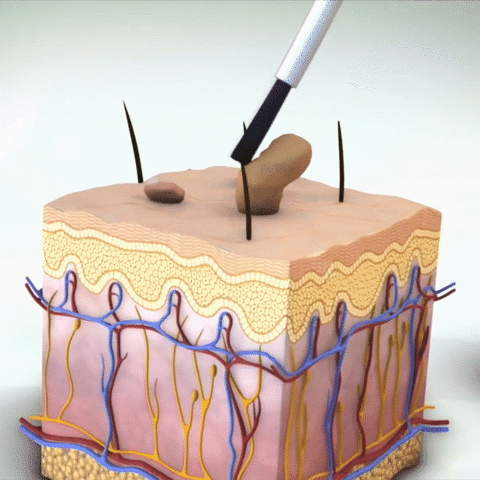 MORE EFFECTIVE THAN EVER: Natural Medi-Grade Tags and Moles Remover packs the power of pure Salicylic Acid, in the highest concentration available in the market, to bring about permanent, fast & targeted skin tag removal, mole removal & wart removal.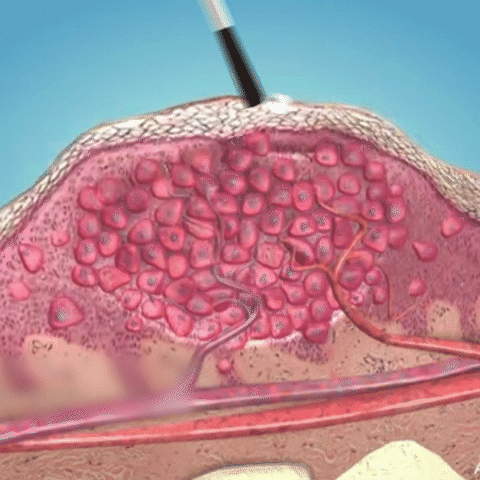 Remove Skin Tags Without Scarring: It removes skin tags and moles gently and easily with no scar.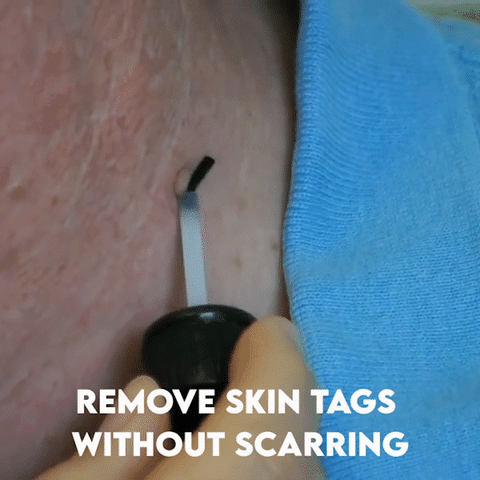 Advance Fast Action: Natural Medi-Grade Tags and Moles Remover is formulated specifically to penetrate & correct even the most stubborn skin tags, moles & warts from the root up; Advanced Mole Remover for unprecedentedly fast results 
Solve Skin Problems: Quickly remove common and plantar, corns, callous, warts and restore skin health and beauty.

Consistent Mole Removal: Natural formula, no side effects, no harm to the skin, no pain, and no smell.
Painless, Scar-Free & Safe: Painless, non-surgical & safe application; Medical Grade formula for professional skin tag removal with no scars.

Cost-effective & Convenient: This product is a cost-effective alternative to expensive & painful surgical procedures.
Easy to Apply: Wash the affected skin with water, dry & apply Natural Medi-Grade Tags and Moles Remover, consistent mole removal, skin tag removal & wart removal results.
Package Includes:
1 x  Natural Medi-Grade Tags and Moles Remover (3ml)