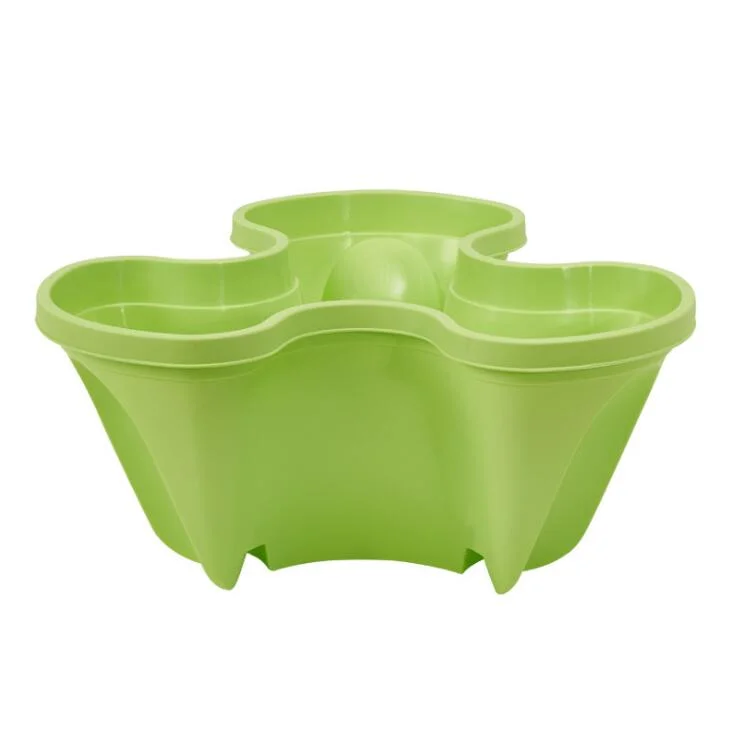 🎍Set up this stacked planter in your home balcony garden and plant your favorite plants such as strawberries or flowers!🍓🌼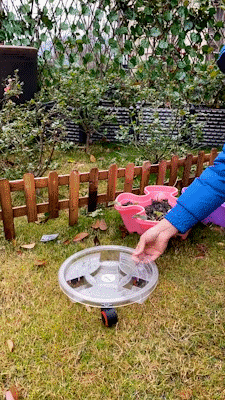 Perfect for strawberry's, herbs, bedding plants (ESPECIALLY PETUNIA'S !)
Simply place in pots for an instant effect or drill holes in each and lant up!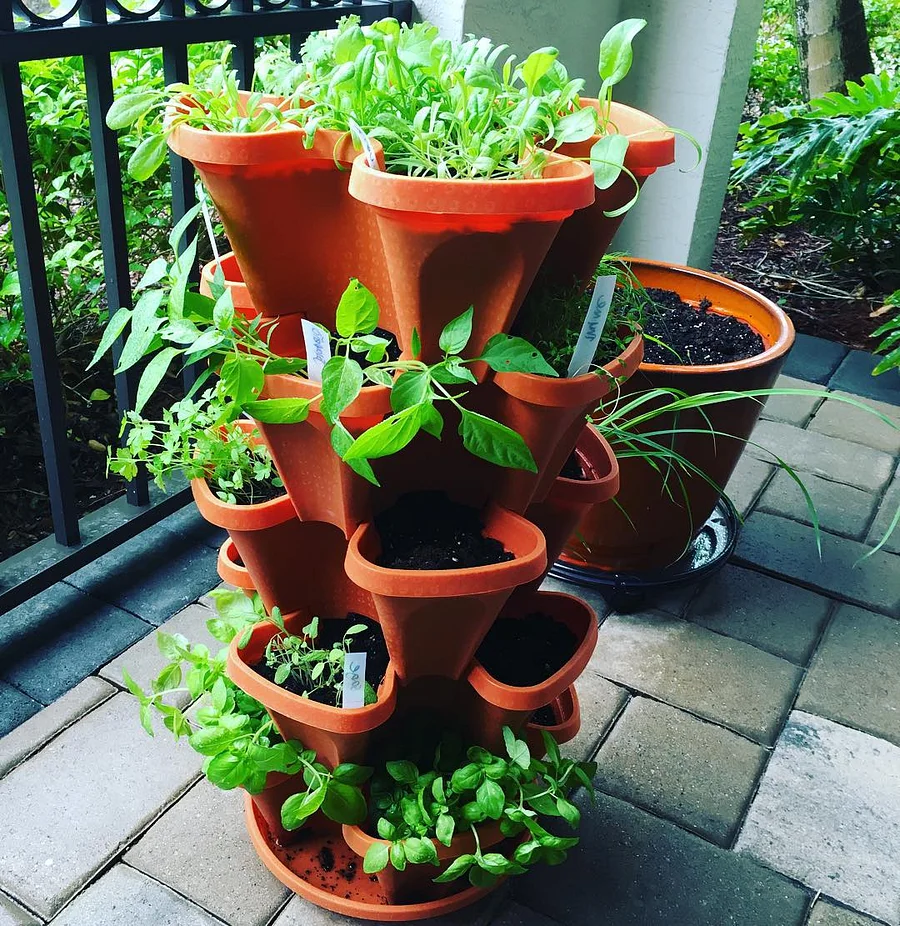 This strawberry planter holds 20 strawberry plants in limited space. Have strawberries year round indoors or out.
This planter is perfect for growing strawberries, herbs, succulents, flowers, peppers, lettuce and more in a square foot of vertical space.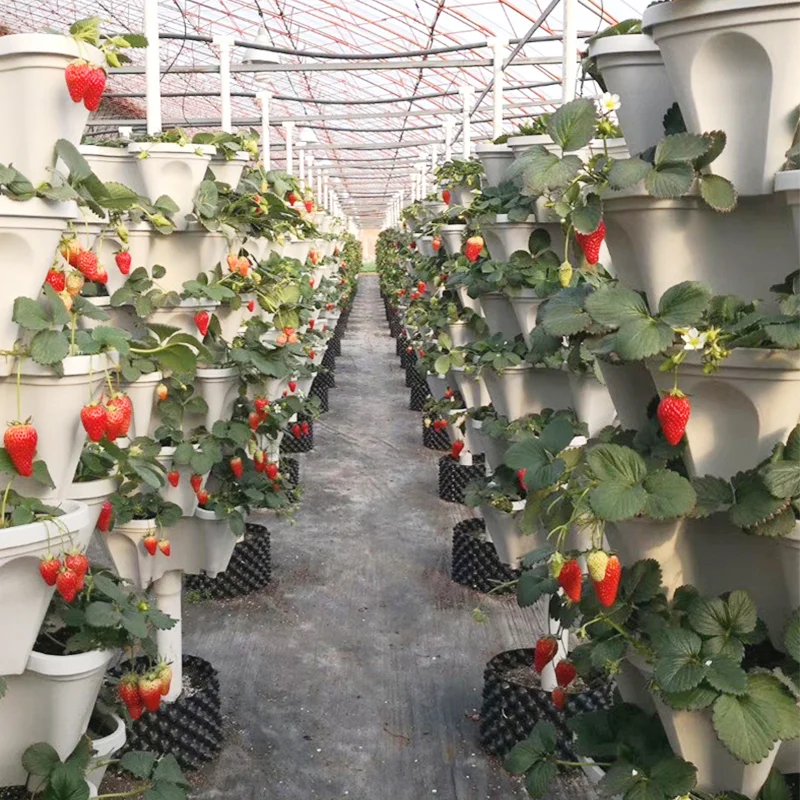 With water flowing through the design from the top, you don't have to worry about watering or rhizomes.
If indoors, the bottom drip tray will catch any messes that occur after watering. In addition, you can divide the 5 tiers into two separate pots, have a mini 2-tier herb garden and a 3-tier strawberry planter.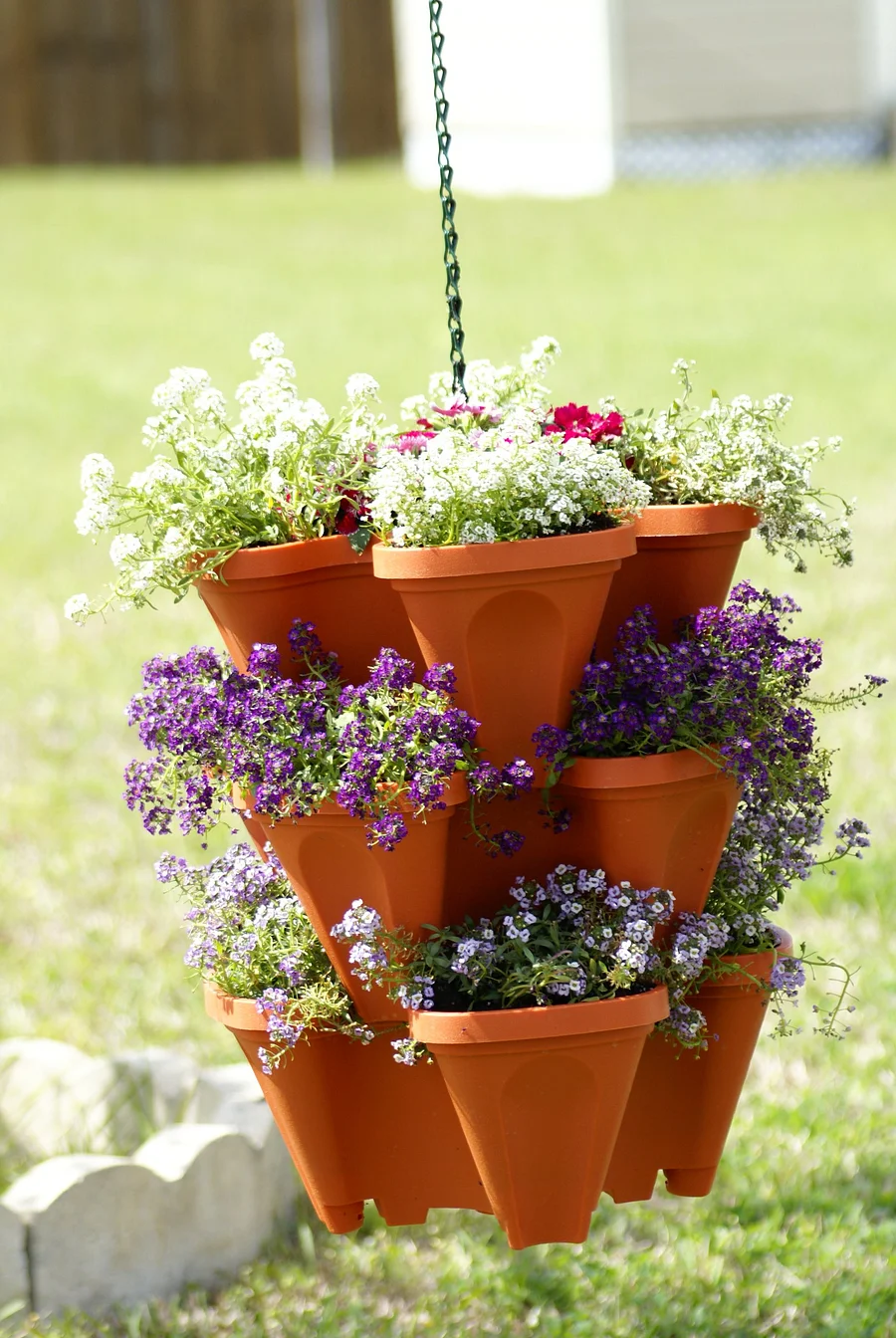 If you are growing hydroponically, this is also the product for you.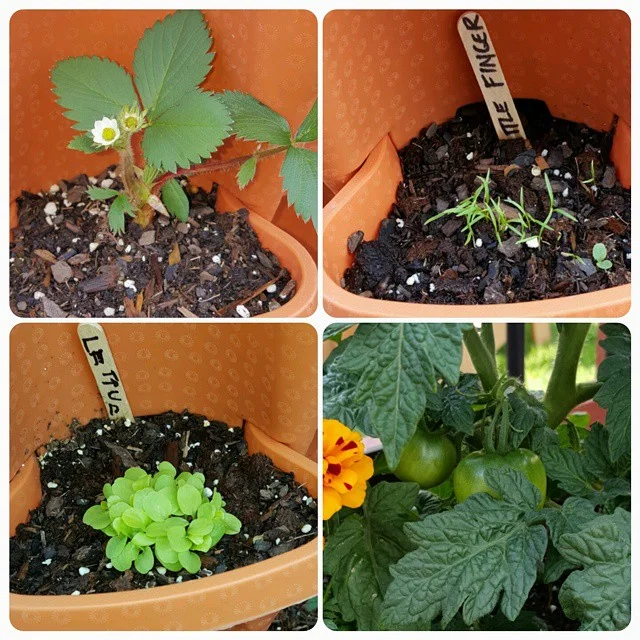 PRODUCT DETAIL:
12 inches (approx. 30.5 cm) long, 12 inches (approx. 30.5 cm) wide, 28 inches (approx. 71.1 cm) high,

soil volume: 24 quarts (approx. 24.8 liters) - Easily create grow towers anywhere with 3/4 inch (approx. 1.9 cm) tubing.

Indoor/Outdoor - Food safe - Sturdy, flexible and lightweight

Use limited space to grow strawberries/herbs/flowers/ succulents

Flow-through design - Prevents watering or root rot - Water only 1 top pot and care for 20 plants

TRIO(THREE) POT STYLE STACKABLE PLANTERS x 6