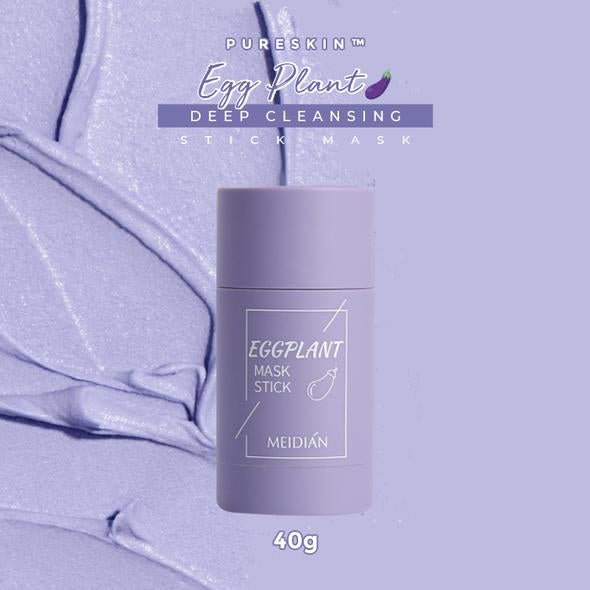 Refresh & replenish your skin!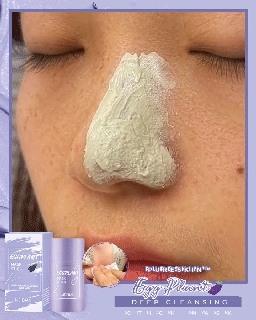 No worries about dull and dry skin! Our
PureSkin™ Eggplant Deep Cleanse Stick Mask
helps
purify pores by lifting away dead skin cells, dirt, and toxins
 to leave your skin looking 
clear and radiant. 
82.4% of the users found that it helps minimize pores and prevent blackhead formation within the first 2 weeks of use.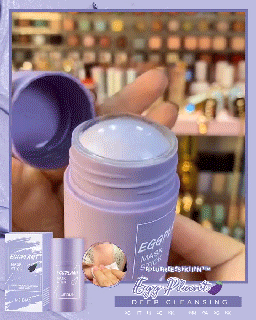 Formulated with volcanic mud, powerful antioxidants, 
and eggplant,
 which penetrates clogged pores to 
dissolve impurities like acne and blackheads, 
control excess oil
and sebum production, stabilize and
soothe blemished skin
.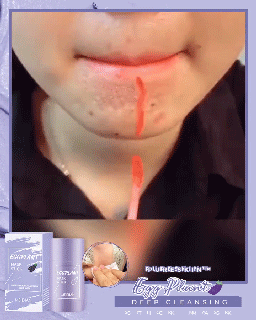 Simply switch up the stick, apply the clay mask directly on the face and leave it for 5 minutes, and you can experience the 

magical detoxification

! It intensely revitalizes and regenerates the skin cells, resulting in the ultimate antioxidant, whitening, and anti-wrinkle effect.

FEATURES:
Detoxifies Impurities:
Takes away the acne, pimples, blackheads under the skin gets rid of excess oil production and clogged pores, achieving pore refining, pH balance, and flawless skin.



Precise Application:




Designed in an easy-to-grip stick shape, it is just simple to apply it with the proper amount. Mess-free and clean.



Perfect Rejuvenation:
Protects the skin from aging caused by toxins and environmental triggers, and restores and replenishes dull complexions for more revitalized, healthy-looking skin.


Gentle Exfoliation:
With volcanic mud and small exfoliating beads, dead skin cells are gently removed, oil levels are controlled and pores are protected with natural antioxidants.



Smooth Wrinkles & Fine Lines:


Natural extracts activate the basal cells and natural collagen growth of the skin, which increases the elasticity of the skin.



Anti-Aging & Rejuvenating:


Reduce the dryness of the skin and help in increasing the metabolic rate. This would prevent the skin from premature aging.



Antioxidant & Moisturizing:


Formulated with powerful antioxidants, which provide long-lasting hydration to improve resilience and firmness while softening and smoothing your skin.

SPECIFICATIONS:
Egg Plant Mask Ingredients: Egg Plant Extracts, Volcanic Mud, Vitamin E, Glycerin
Green Tea Mask Ingredients: Green Tea Extracts, Volcanic Mud, Vitamin E, Glycerin
Weight: 40g
PACKAGE INCLUDES:

1pc x PureSkin™ Eggplant Deep Cleanse Stick Mask