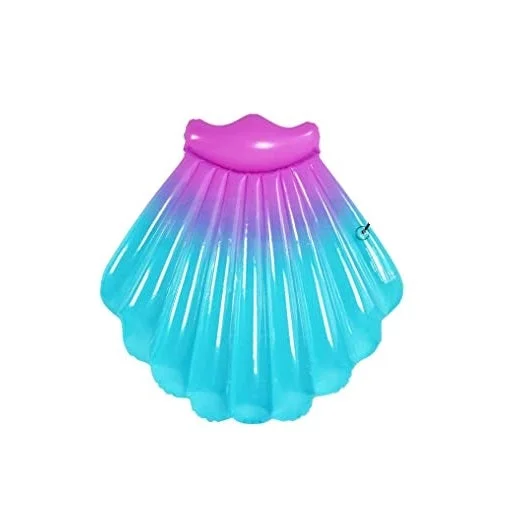 【Size】:150*150*16CM,Suitable for oceans, lakes, rivers or swimming pools.Perfect for drifting around in the pool during the sunny summer months.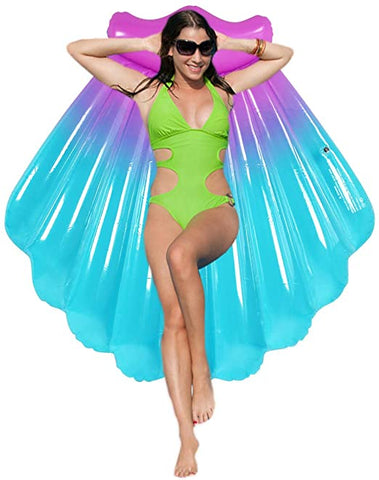 【Material】:Product uses tough thermoplastic polycarbonate PVC, advanced seam technology, seal reinforcement, lower leakage rate, double valve, leak-proof nozzle.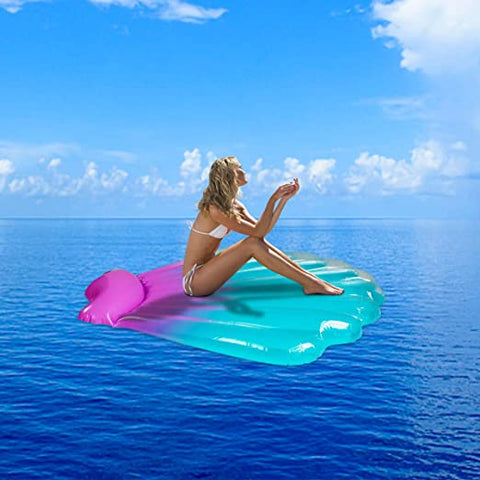 【Non-toxic environmental protection】:safety assured, environmental protection inks, insipid non-toxic safe, colored brightly, can bite the inflatable floating water bed.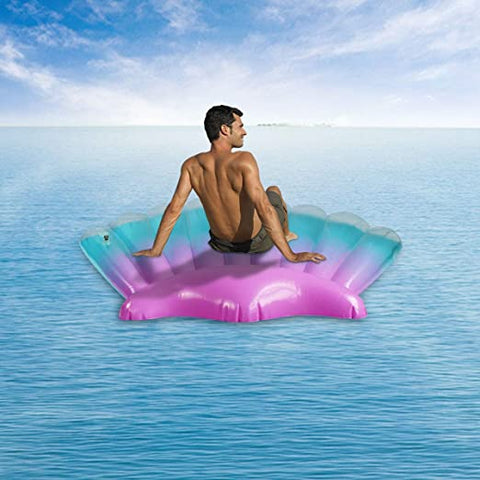 【Easy to inflate and vent】:The improved valve can be easily inflated by a pump or blower, and the valve can be fully opened for deflation in seconds.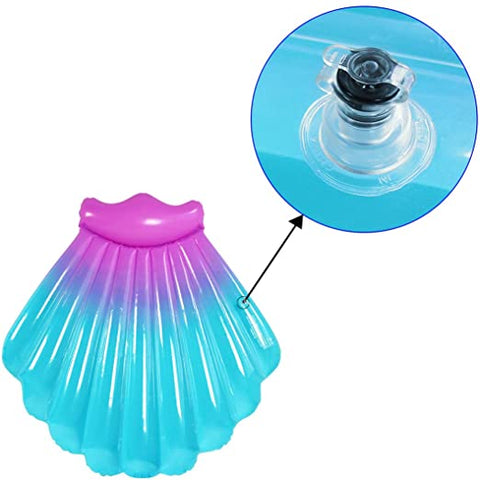 【Best Gift & Guaranteed】: A great holiday gift for party revelers! Pool Floats for Adults is the best choice for summer holiday.Our products are factory tested and we are confident you will absolutely love them.