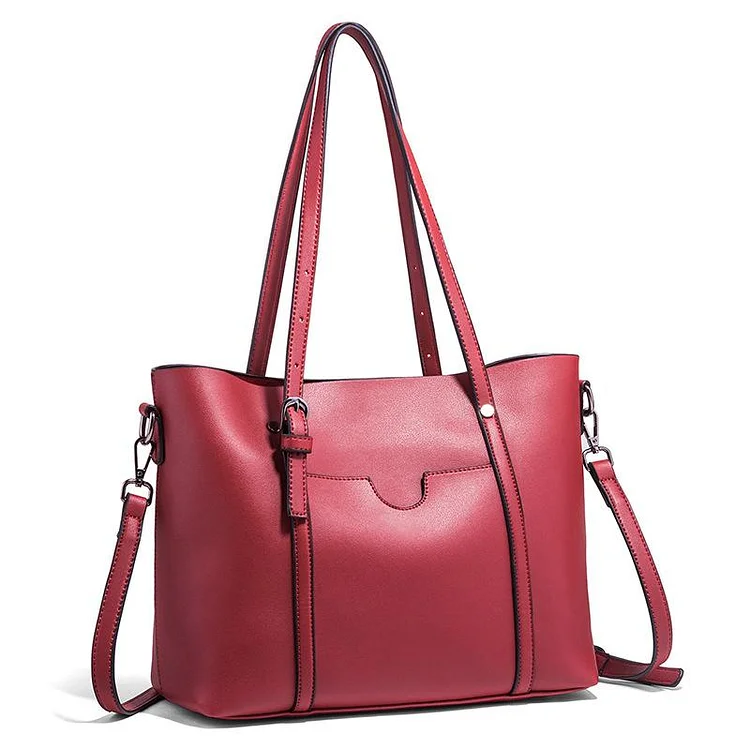 DETAILS
Made in America
Selected Leather, comfortable to touch, good luster, wear-resistant and crack-resistant, easy to clean
Large capacity, practical can be installed, convenient to travel
Detachable and adjustable straps, a variety of back styles can be changed at will
Care instructions: Leather: When cleaning, wipe dry with a damp cloth. Do not use soap. Suede: Do not use commercial products for cleaning. Seek leather professionals for any cleaning
If you have any questions about this product, please use our chat below.
DIMENSIONS
Length: 15.9"/38cm
Width: 6.69"/17cm
Height: 13.77"/35cm
Weight: 0.5 kg