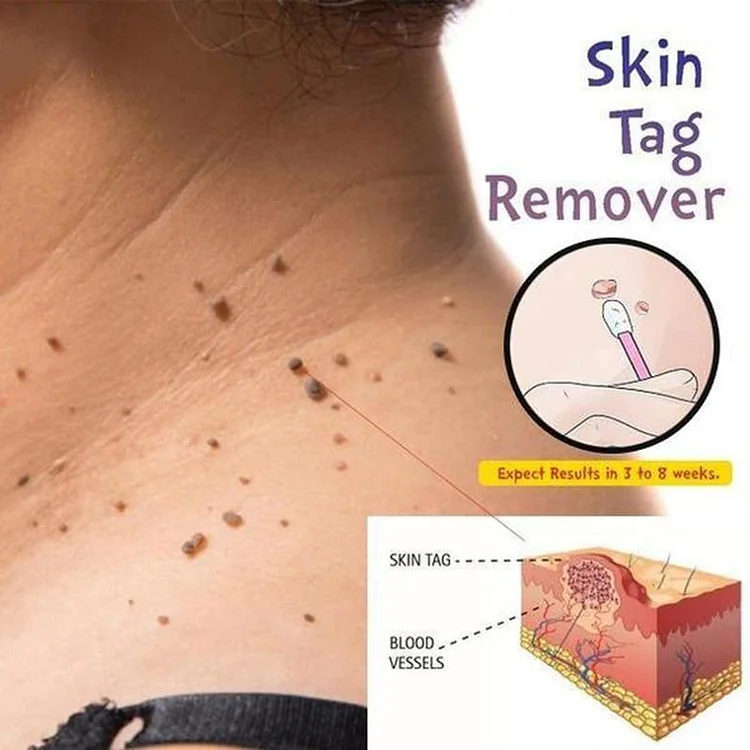 This Skin Tag Remover is formulated by wildly grown yet hand-picked potent herbs and natural ingredients to remove unwanted skin tags. They generally do not cause pain and are not a medical threat at all.
Skin tags are soft, skin-coloured flaps of skin that extend out from various parts of your body.
With the homoeopathic remedy, your skin tag will begin to dry within 1-2 days of initial application, and with consistent treatment, most skin tags will be eliminated within 2 weeks.
Features
Painless & Odorless
Homoeopathic Topical Remedy: 100% Natural with Thuja Occidentalis
Works on all skin types and
Safe for sensitive areas!

No need for an entire skin tag kit, get the Skin Tag Remover! 
Simply apply three or four times a day on the affected area of your skin. This will dry up skin tags and allow them to gently and gradually fall off on their own.  
Save time at the doctor and save money on drug store skin tag kits!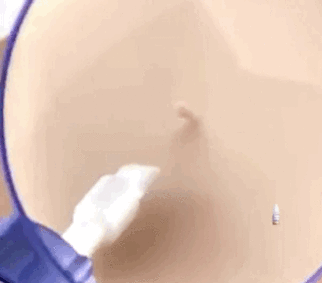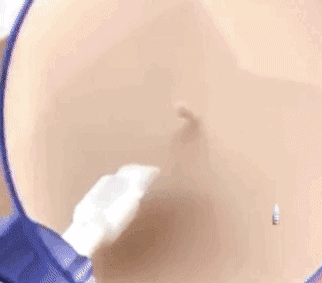 How to Use
Squeeze the liquid on a cotton swab 

Dab the swab on your skin tag. 

Repeat this process up to four times a day. 

The liquid will dry the tag until it falls off!
Expect results in 3 to 8 weeks
Package includes: